A more sustainable approach to camping
When small, quiet campsites in great locations, that allow campfires and are gentle on the environment are what you are looking for, The Greener Camping Club is for you! We've put 'green' at the forefront of camping and created The Greener Camping Club to fill the void for an Exempted Camping organisation committed to sustainable, responsible, eco-friendly camping. Our Certificated Campsites - which are all privately owned and managed, provide some of the most environmentally friendly, low impact recreational camping experiences in Wales and England.
The Greener Camping Club was set up by the owners of two campsites, with a shared passion for enviroment-friendly camping holidays. The Club is an Exempted Camping organisation that channels a percentage of its funds into environmental projects.
Read more...
All Greener Camping Club campsites are carefully assessed for their sustainability, impact on the environment and opportunities for wildlife. We also consider the site's location, suitability for family holidays and standard of the facilities.
Read more or…
By becoming a member of The Greener Camping Club you'll be part of a select group of discerning, campers who genuinely care about sustainability and the environment. Family or individual membership costs £10 per year. Join now, or when you book your holiday.
Read more...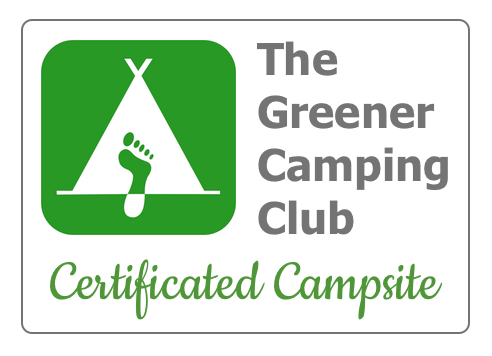 Campsite Owners
Become a Greener Camping Club Certificated Campsite
The Greener Camping Club was set up with the aim of providing a greener, more environmentally-friendly style of camping experience. If you own a small campsite - or are thinking of starting one, share our values and are located in England or Wales, please click the link below to find out more.
Please Note
The Greener Camping Club is not a planning service for new campsites and does not provide campsite planning advice.